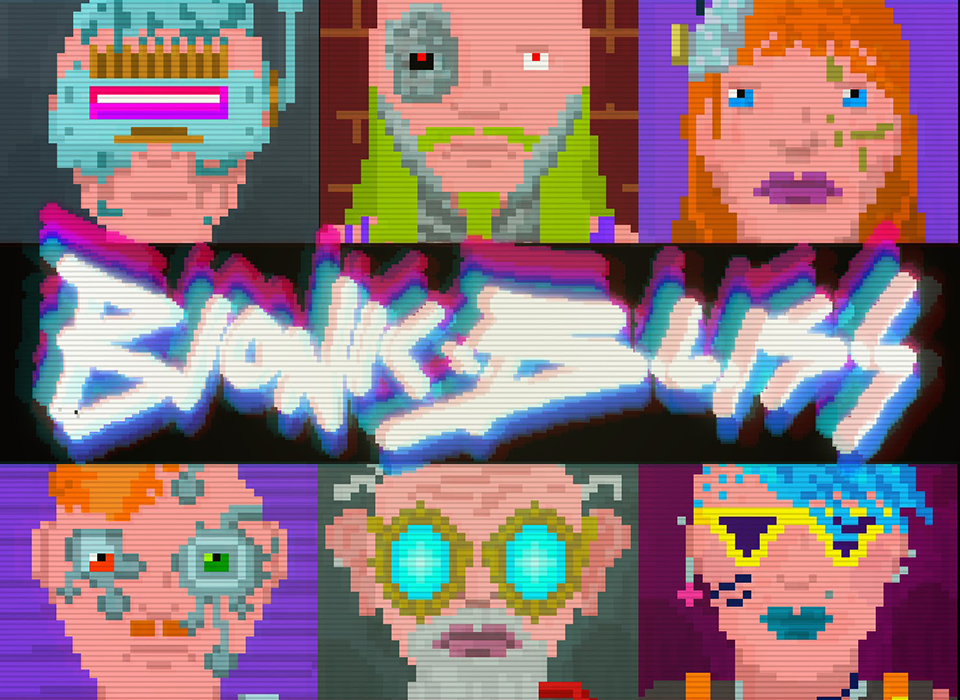 Bionic Bliss
Comments
Log in with itch.io to leave a comment.
Uh… your Windows and Mac downloads are bundled together.
Finally a game that puts me in my dream job! Great work guys, you continue to impress!
Heyo, another video for another game. Hope you like it :D
Woooooop! Thanks so much dude! This is awesome to see!

Thanks for spreading the love! Our next game, Wrestling With Emotions, will be out really soon. Last night we planned out Snow Cones Episode 2 as well!
You're super welcome! I'm loving playing these.
Yay! More games :D Can't wait to see them!
Haha yeah guys. I saw your messages. Sorry I havent gotten to it yet. Had a few other things to make for the channel, but im definitely doing it for next week. Im excited to see it :D
Glad to hear it! Just wanted to make sure; your past videos have been some of our favourite Let's Plays of TLB games!

Keep well dude!